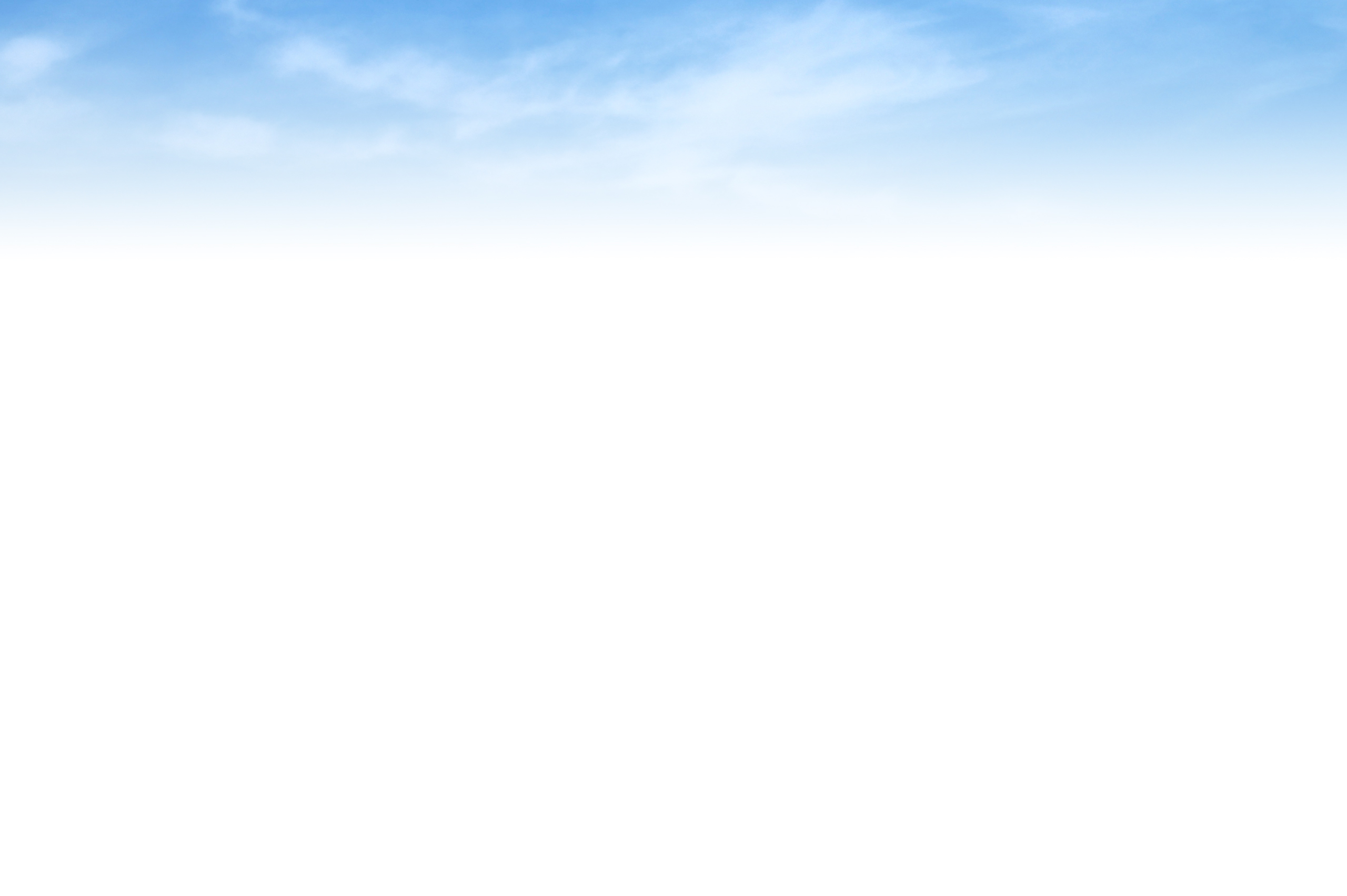 GROWING GREEN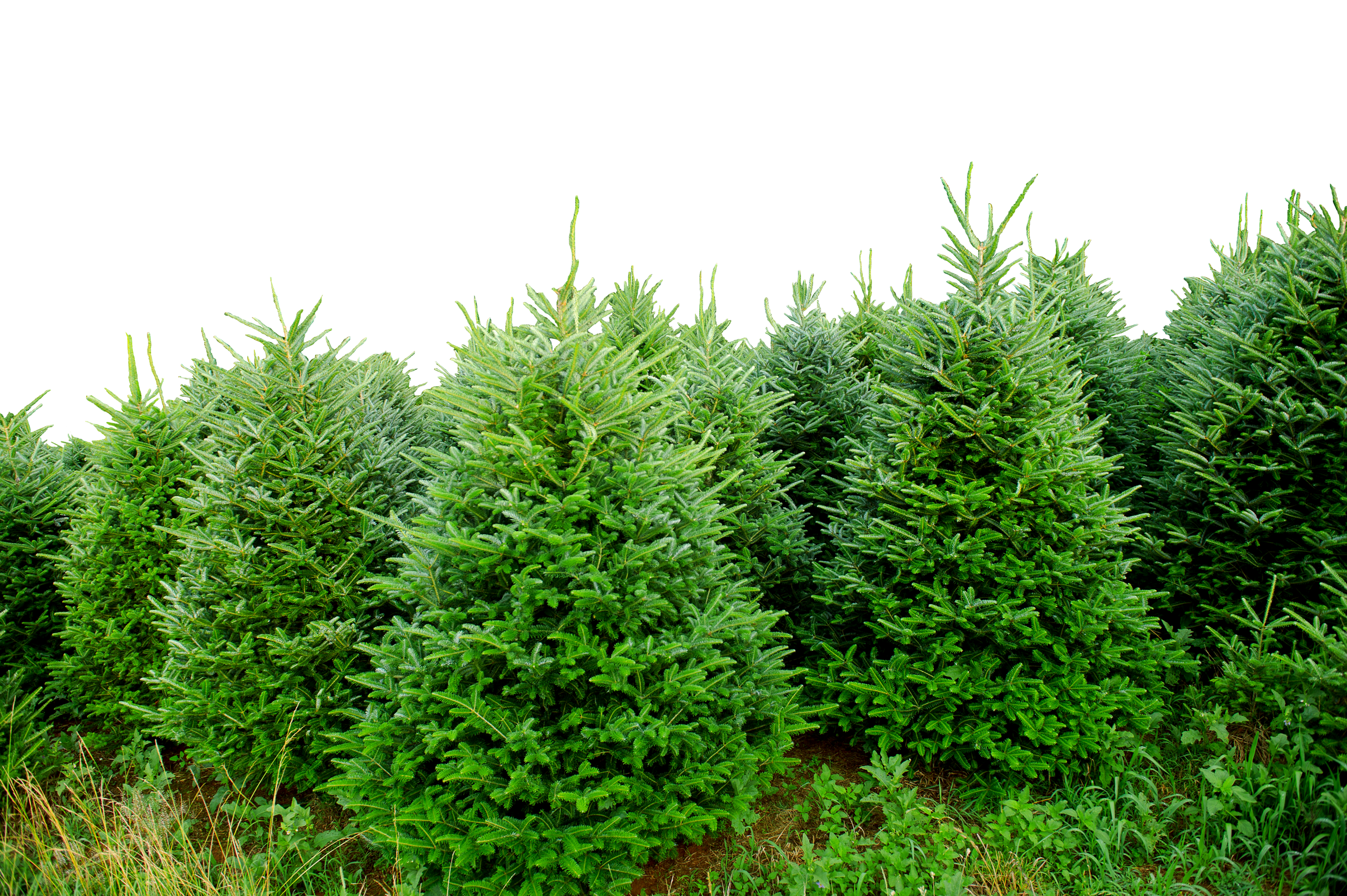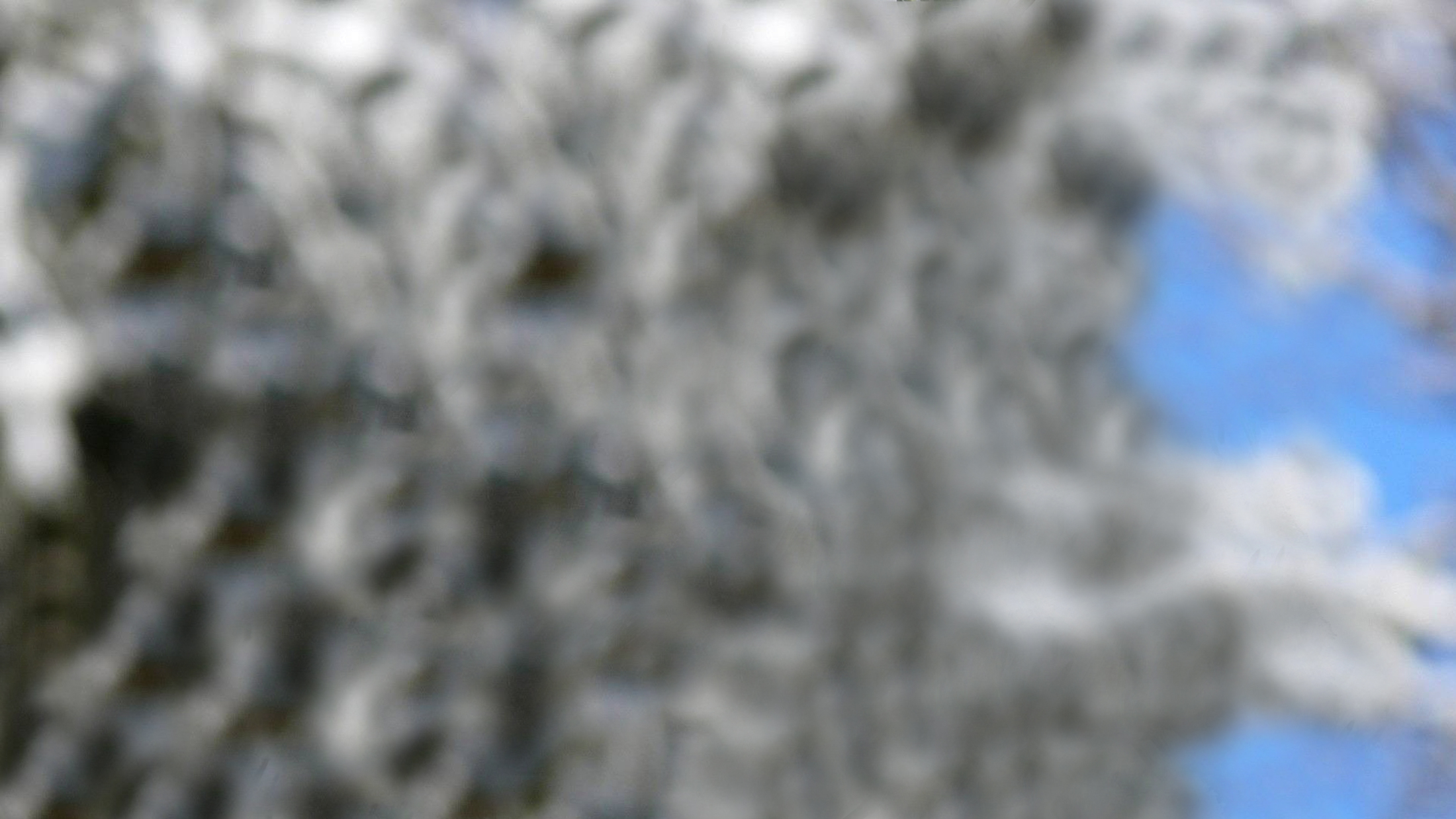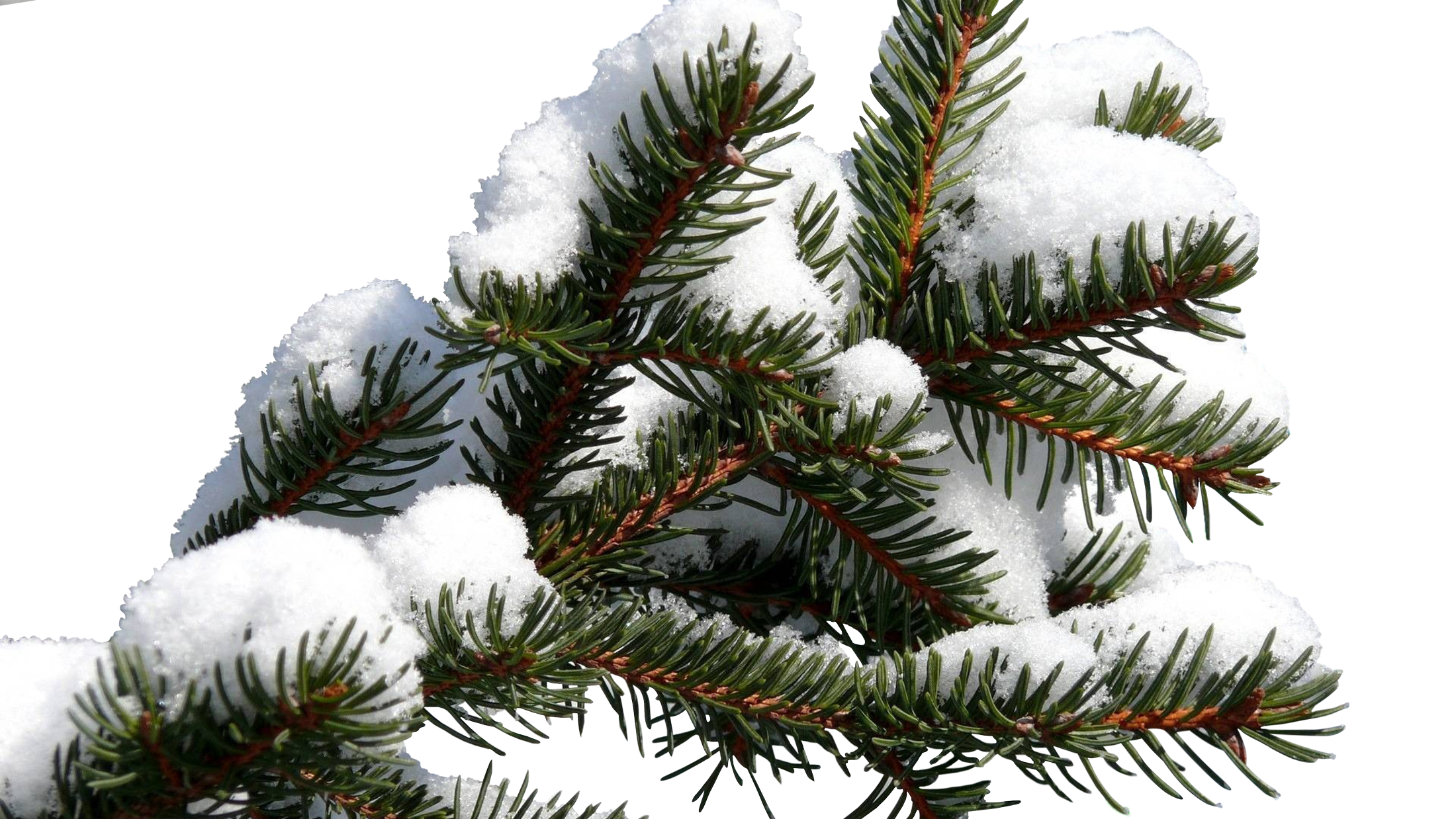 GROWING
STRONG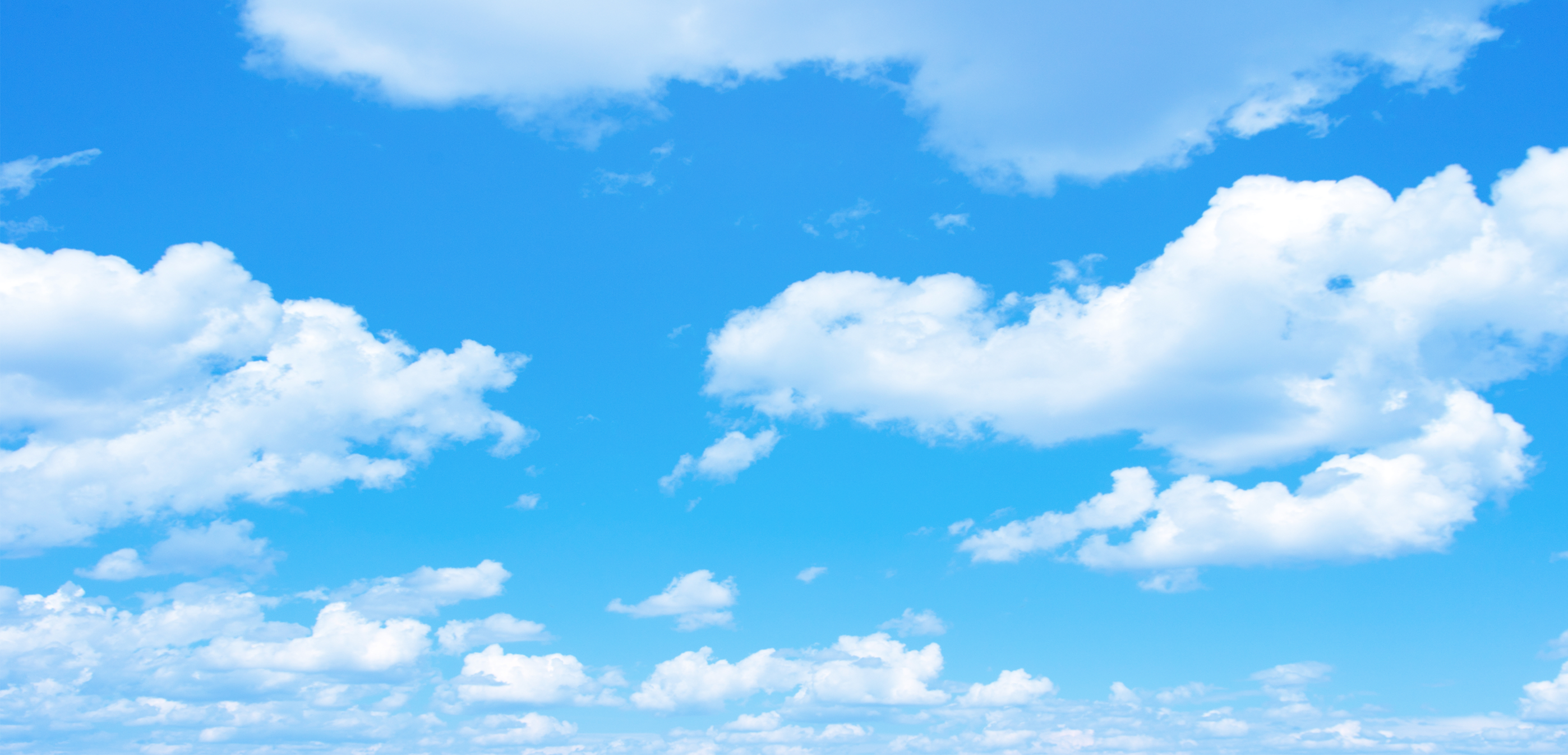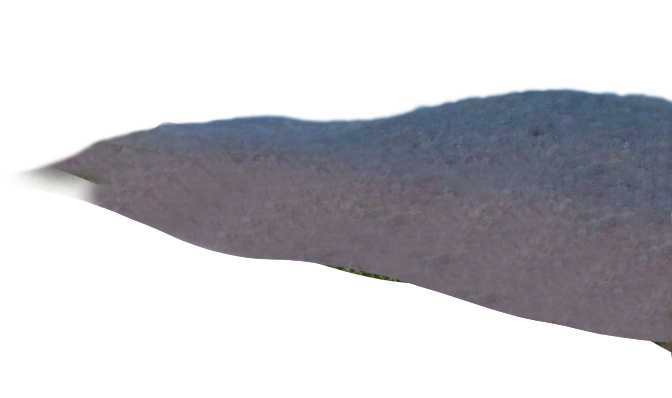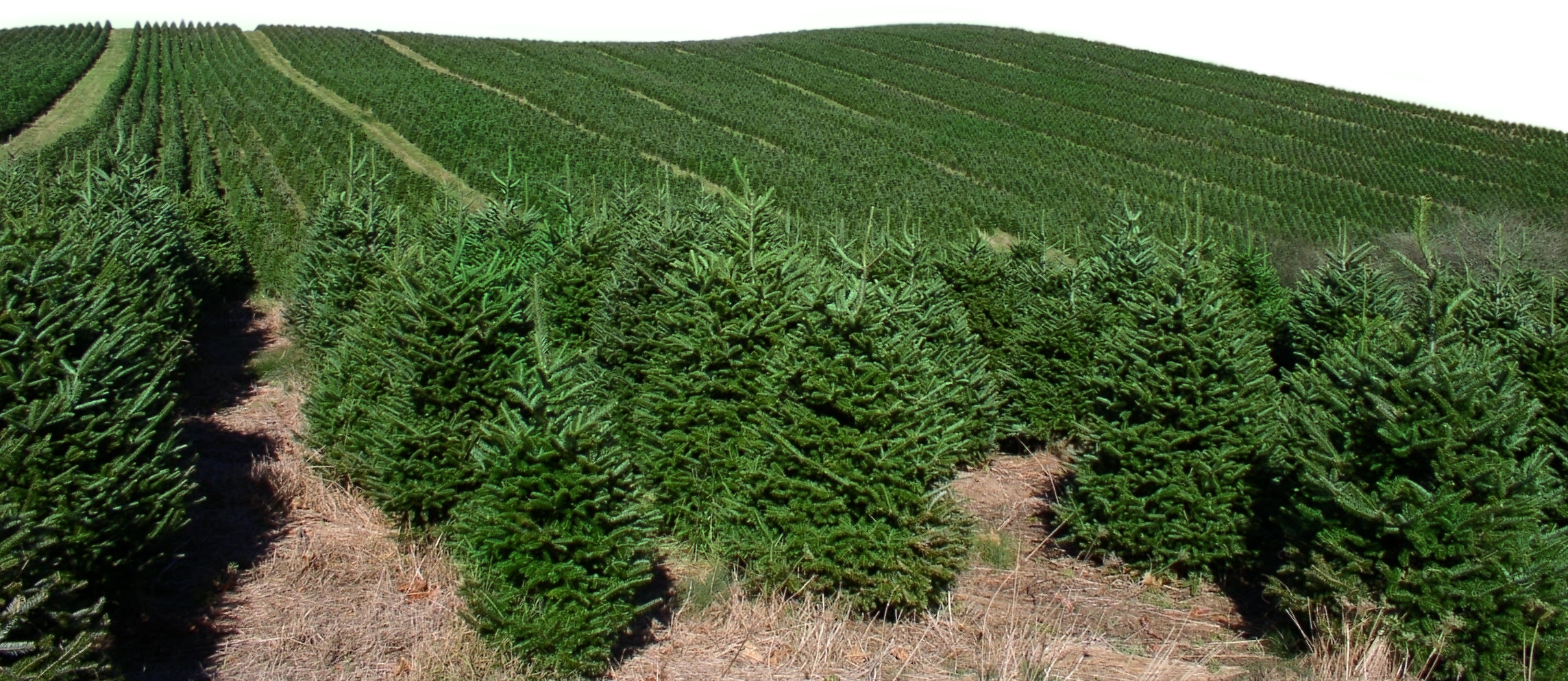 GROWING PROUD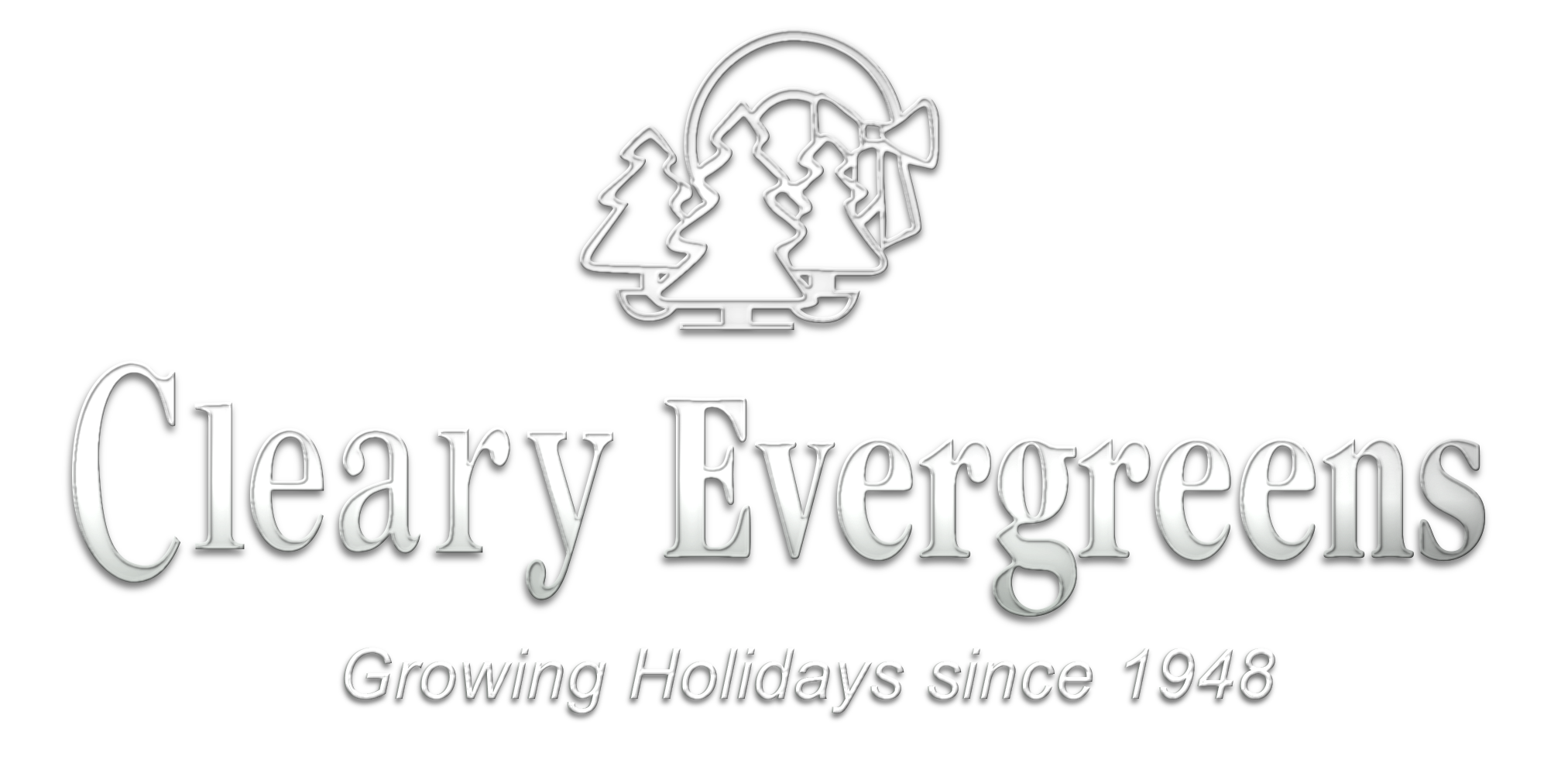 Expertise
Grower of natural Christmas trees and wreath maker since 1948, Cleary Evergreens is a family-owned business located in Cookshire-Eaton, Québec. Starting with only 100 acres of land, the company now exploits more than 2 700 acres and has more than 1.3 million trees in rotation.
With 65 years of experience in the Christmas tree industry, Cleary Evergreens has developed shearing, cutting, packaging and just-in-time shipping techniques that fully meet the needs and desires of our customers.
It is thanks to this unique expertise, which is the pride of the company that Cleary Evergreens is now one of the biggest Christmas tree growers in Canada with over 100,000 trees sold annually.
Export
Over the years, we have become specialists in exporting Christmas trees and wreaths. We possess the capacity to ship our products anywhere in either North or South America, on the desired date and without compromising on freshness. Furthermore, the possession of our own fleet of trucks, combined to multiple strategic agreements with railway companies, gives us a nearly unlimited shipment capacity, while retaining control over delivery schedule. This unique expertise explains why Cleary Evergreens exports now more than 90% of its total sales.
Fraser Fir
Originally from the southern United States, this lightly bluish tree is becoming more and more popular with North American families. Its impressive capacity of needles attracts the consumers anxious to have to pick up these residues in their living room. Its atypical color also arouses interest in many people who want to buy a less traditional fir.
Available size:
Premiums : 5 to 10 feet
#1 & better: 6 to 14 feet
Balsam Fir
Balsam fir is considered the traditional Christmas tree. Brightly colored, this tree is especially appreciated by consumers for its unique and exceptional smell that invades the whole house. This characteristic alone makes this tree a must for the holiday season.
Available size:
Premiums : 5 to 10 feet
#1 & better : 3 to 14 feet
Wreaths
Considered by many the most beautiful wreaths in North America. Whether it's a Balsam fir or Fraser fir, all our wreaths are « double face », which gives them an incomparable natural appearance and superior durability. Also, to ensure the quality and freshness of each and every one of them, they are all made by hand, with brush of our own trees.
Available size:
Balsam : 12'' to 24''
Fraser : 12'' to 60''
Decorated : 12''
Brush
We offer a large variety of brush sales in 50 pounds bales. Whether its Balsam fir, Fraser fir, Cedar, White Pin, Red Pin or other species, we will be able to supply you the product that suits you. All the brush comes from our fields, which allows us to ensure the quality and freshness of it.
Growing Holidays since 1948
For three generations we have had the privilege to offer premium Christmas trees to North American families, thereby helping them to celebrate the Holidays in an authentic way, with a natural Christmas tree.
576 Ch. Labonte, Cookshire-Eaton, QC, Canada
Tel: 819.875.5148 1.800.465.5148 Fax: 819.875.3612
go@clearys.ca
ALL RIGHTS RESERVED CLEARY EVERGREENS 2017
Onepager